Fire incident in St George, UT
Clearing out the deadwood in your trees is a surefire way to help prevent this kind of incident! Call us to get a free estimate!
ST. GEORGE — Thanks to what firefighters and witnesses said was a rapid response, crews were able to extinguish a brush fire near a St. George neighborhood Saturday afternoon before any nearby structures were damaged.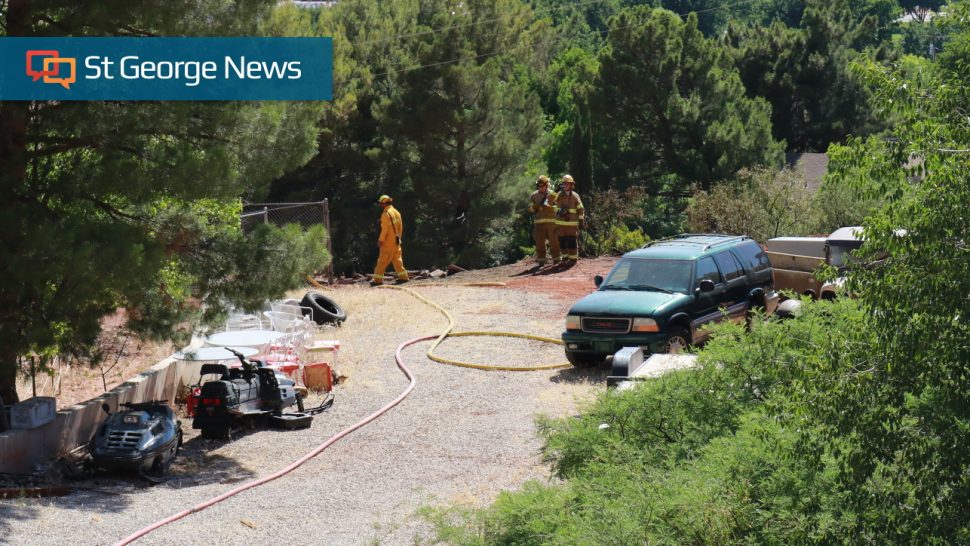 Article here: https://www.stgeorgeutah.com/news/archive/2018/06/09/jmr-brush-fire-ignites-near-st-george-neighborhood/#.Wx6SSiBMGUk